The LLC UVK - Invest produces industrial knives for different types of industries.
In particular, for metallurgical engineering, machine tool, metal industry, wood processing, furniture and food industries. Also we can produce knives according to customer drawings.


We produce:


1. Circular Knives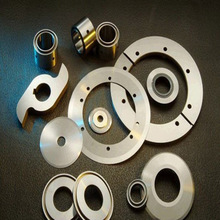 2. Knives guillotine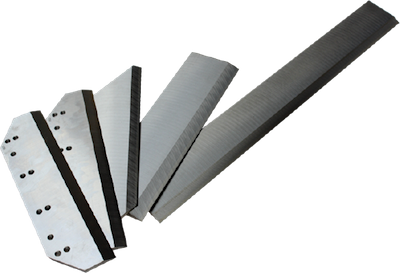 3. Belleville knives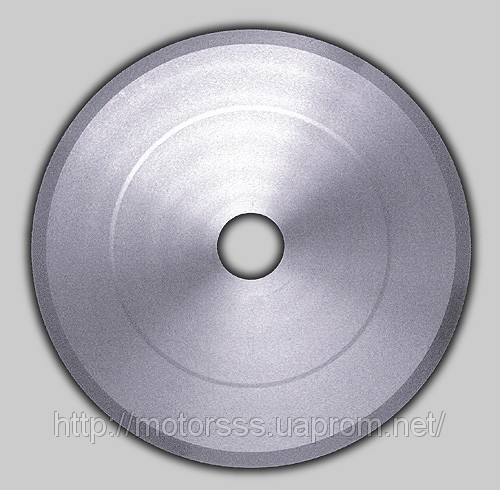 For more information please contact our specialists via the feedback form.