UVK Investе is a specialized enterprise for the production of cold stamping stamps and molds for various purposes.
We have a long and unique experience, highly qualified personnel, a fleet of mechanical, press equipment. UVK Invest provides services in the design and manufacture of dies, molds and other equipment with high quality at an acceptable time for you.
We perform various mechanical work.
We provide industrial electroplating services, hard chrome, industrial chrome plating.
Stamps dividing — for cutting or punching;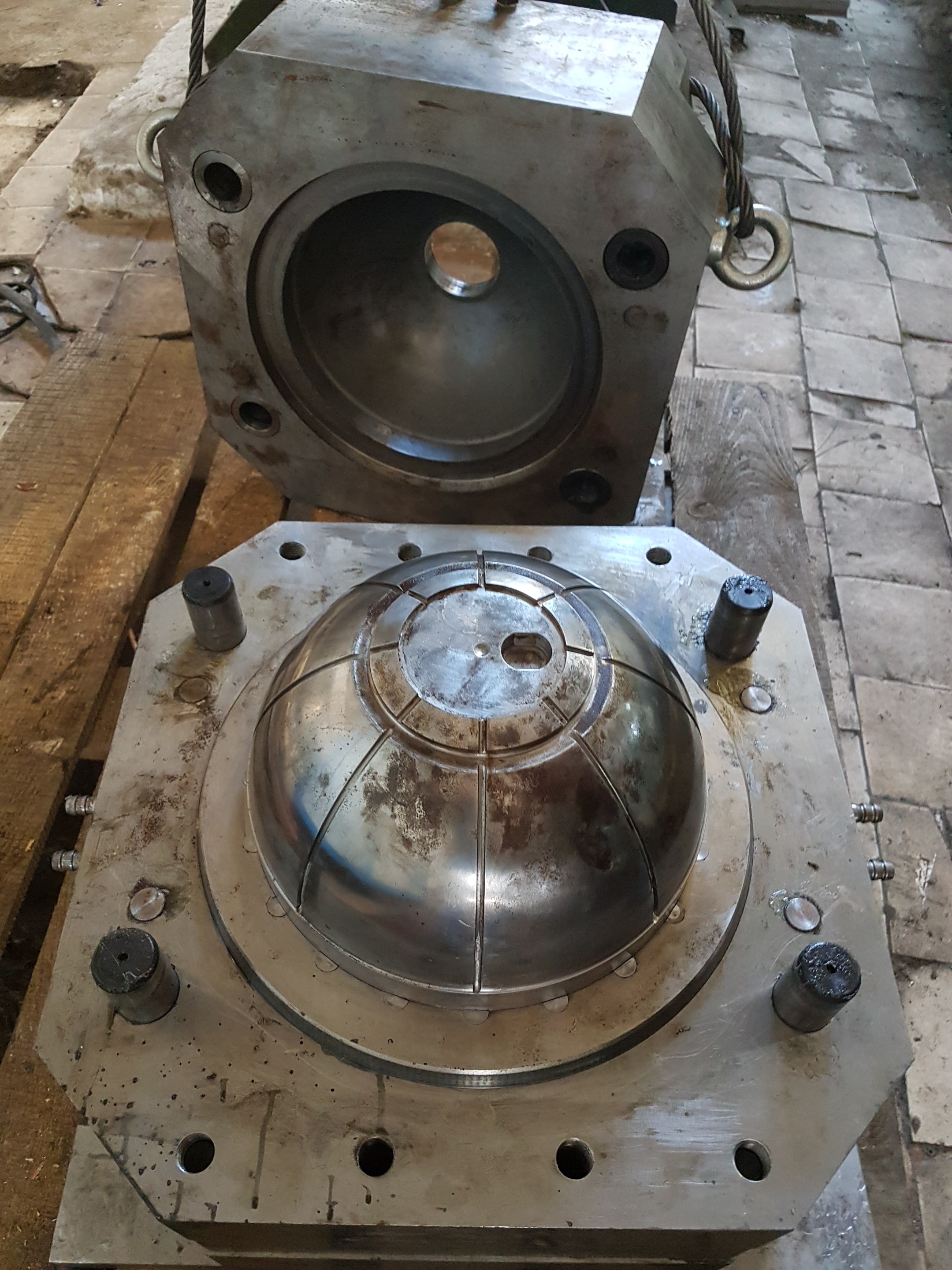 Mold-forming stamps — for bending and drawing;
Universal-adjustable separating stamps for element-wise punching.
We produce stamps for simple, combined and consistent operations. In stamp blocks of three types are used: with diagonal, rear and axial arrangement of columns and bushings.
Moulds, Matrix, Press forms :
Compression moulds;
Injection molds;
Molds for injection molding;
Moulds of direct pressing.