Company UVK - Invest offers services for recovery and production of chrome-plated rollers for offset printing (according to plan), gumming rollers for the printing industry, printing rollers, printing rollers, colorful rollers, dampening rollers for the production of printing machines.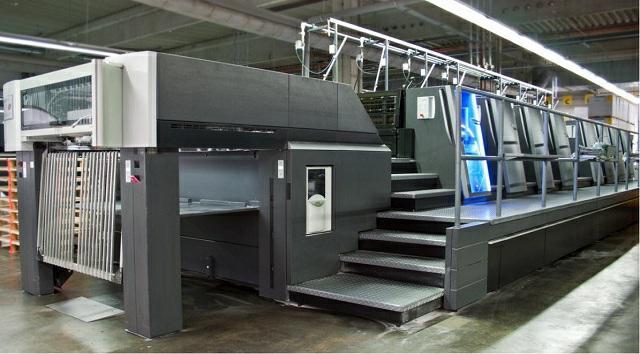 Our company has many years of experience in the production and recovery of moisture shafts for different types of machines such as even Hiedelberg Speedmaster XL-105.
We provide services for the restoration of chromed moisture shafts.
Do mirrored moisture rollers, and matte - rough for the Vario Hiedelberg and other machines type.