Delivery is possible in all points of the Globe!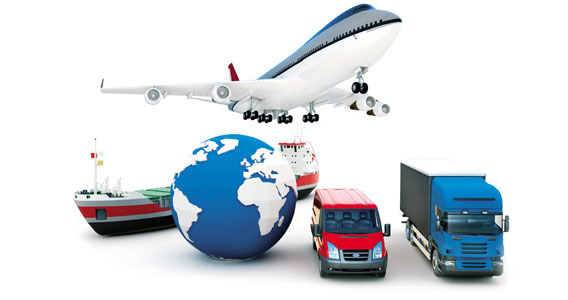 The cost of delivery is discussed individually.
Delivery options:
- Delivery by our transport
- Delivery by transport companies
Chromed parts must be packed in a reliable
Containers, the cost of packaging depends on the size and weight of the parts.
Rubberized rollers and rollers are also subject to packaging.

The cost of packaging and packaging is discussed at the conclusion of the contract.