Our company is one of the most reliable manufacturers and suppliers of the highest quality shafts for all types of industries.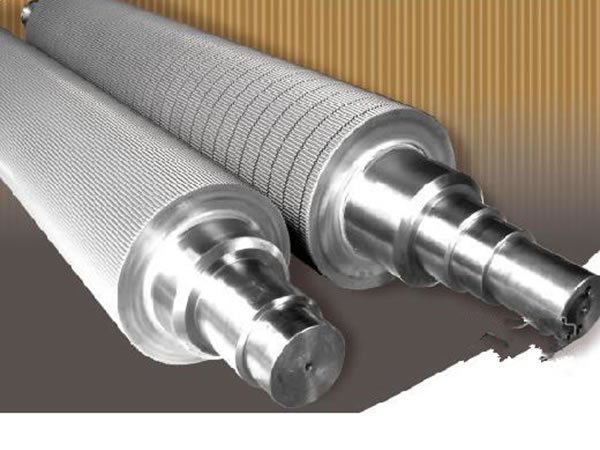 Shafts production of LLC UVK-Invest company precisely designed under the supervision of qualified professionals, using the latest technology and the best quality of metal.
Prized for its seamless finish, ease of installation, corrosion-resistance and rugged construction.


The UVK-Invest company provides services for the production and repair of shafts for different types of industries: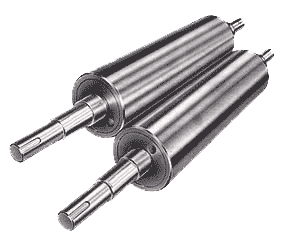 1. Forming rolls for rolling steel from a coil,
2. shafts for straightening machines,
3. Rolls for jewelry industry,
4. Shaft for paper machines,
5. Corrugated shafts for the production of cardboard,
6. Shafts for printing machines:
- Shafts for painting steel
- Transporter rollers and shafts,
- Clamping shafts.


Depending on the specific application, we cover the working surface of the chromium industry, rubber and polyurethane.
For more information, advice and miscalculation cost please contact our specialists by phone number at a specified contact section.