Conveyor rollers are often used for the repair, installation and construction.
But their main area of ​​application is directly conveyors - they supported the conveyor belt.
To adjust the horizontal conveyor and its elements and apply clips roller.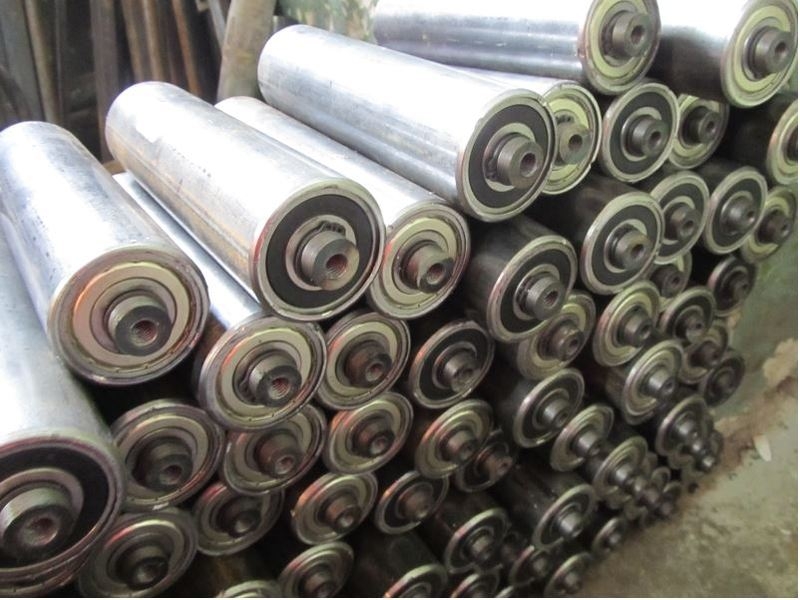 Company UVK - Invest manufactures Conveyor rollers and gumming them for all kinds of conveyor belts.


Conveyer rollers attached form grooved conveyor belt, and thus does not allow it to move in different directions. This function is performed by the so-called defektornye rollers.
To avoid wear of the conveyor belt, conveyor rollers break through rubber. There are two variants of the coating: The first rubber covered rollers and as a result obtained lined rollers; in the second embodiment, they wear special rubber rings so we get a cushion-effect.
We producing three types of rolls: light, normal and heavy.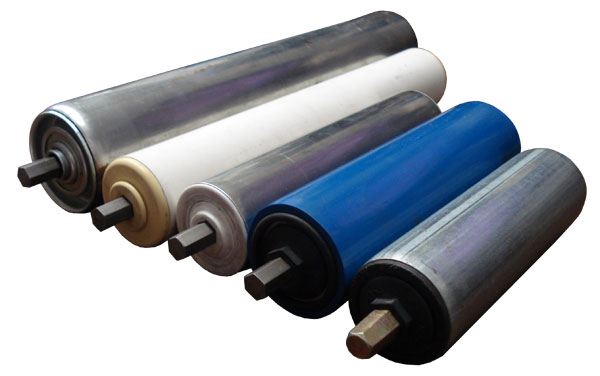 The rollers also come in several forms, depending on their destination. There are specific and linear (they are also ordinary) rollers. The problem of linear - attach tape desired shape and maintain it. Special rollers perform other functions: centering, shock-absorbing, purifying, transition.
In the production of conveyor rollers "UVK - Invest" making reliable design that allows them to successfully operate in all industrial environments. Bearings are manufactured in steel or cast iron. Labyrinth seals are made of polyamide roller.
Orders accept any complexity, as well as execute them as soon as possible.